Assetline Capital offers wholesale investors the opportunity to participate in 1st mortgage loan transactions.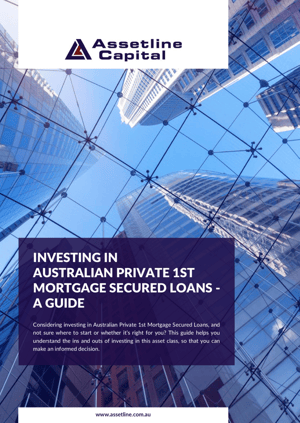 Download our Investor eBook to learn more about investing in private mortgages, and sign up to view our latest deals.
Sign up and download our latest Investor eBook > >
Who is Assetline?
Assetline Capital is an award winning specialist short term secured asset lender. We consider the widest range of a client's property assets to maximise the loans advanced.

Sign Up And Download Our Investor eBook