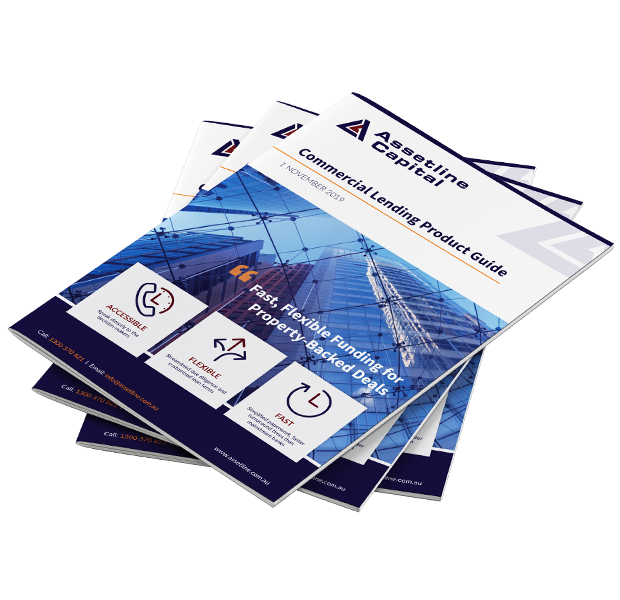 Assetline Product Guide
Assetline provides funding for high quality property-backed transactions that sit outside mainstream bank policy.
We lend to all major metro centres nationwide, offering finance to NSW, VIC, QLD, SA, WA, TAS and ACT. Because we are lenders, not brokers, you deal directly with the team who makes the lending decisions.